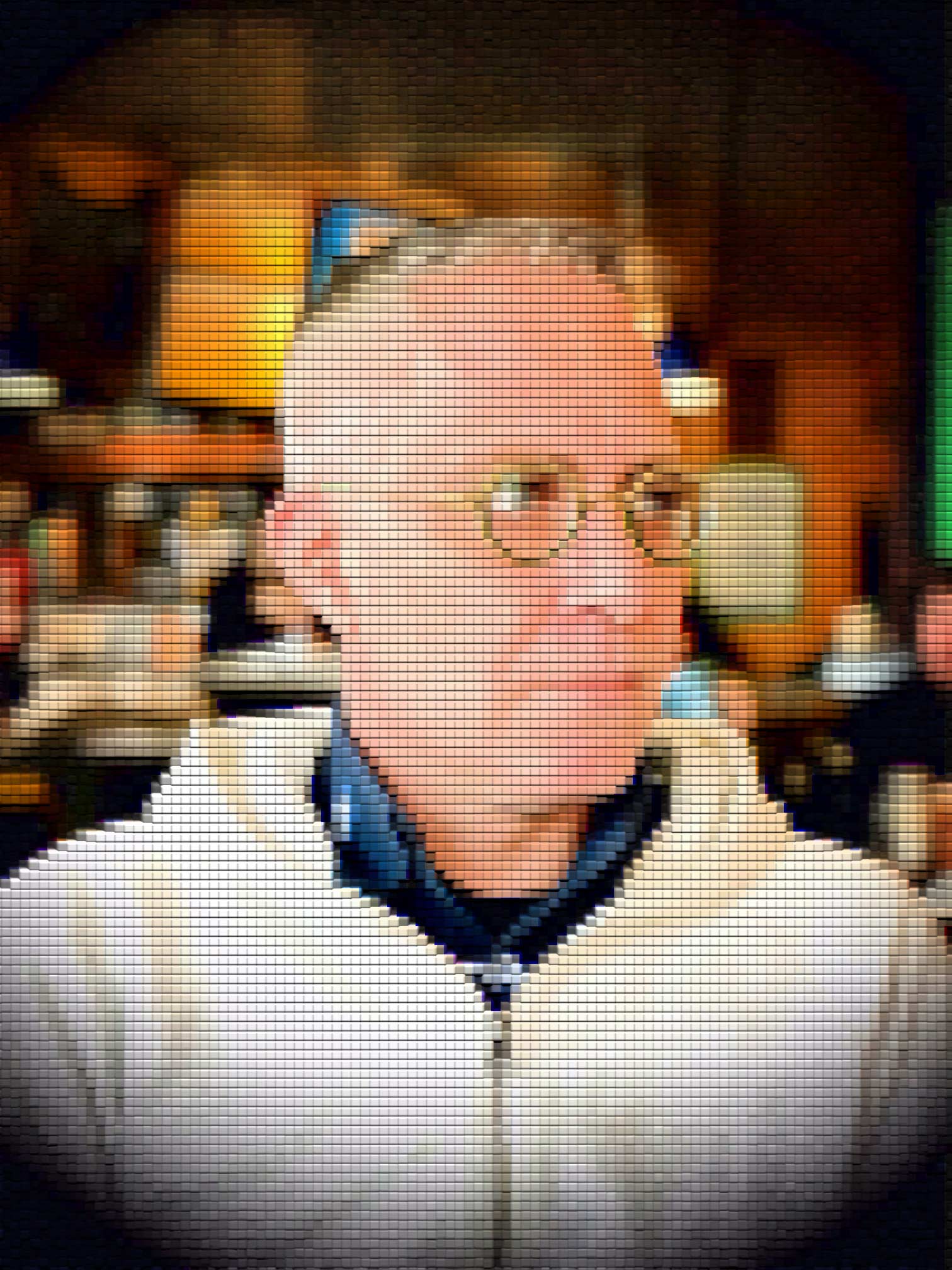 Doug Thompson / Dusan Writer
Chief Ideas Officer, Bureau of Bright Ideas Ltd. Strategy and the Metaverse.
About Speaker
Doug is the CEO and Chief Ideas Officer at the Bureau of Bright Ideas. He is also blogging about the Metaverse at Out of Scope. He has been working in and writing about the Metaverse for close to 15 years, and was the producer (and sometime host) of Metanomics, the world's first "serious talk show" about the Metaverse. On his previous blog, he wrote close to 750,000 words about virtual worlds, identity, the Metaverse and governance.