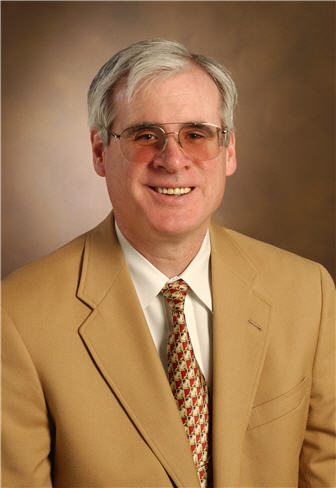 Andrew Stricker / Spinoza Quinnell
About Speaker
Dr. Andrew Stricker is an education innovation analyst with Air University's LeMay Center for Doctrine Development and Education. In this position he conducts research in future concepts and advances in cognitive sciences and artificial intelligence for innovative applications in professional military education. His research addresses augmented cognition and developmental growth in reflective mindsets and contemplative practices. Andrew also engages in collaborative design of assistive immersive 3D virtual and augmented reality simulations for helping to improve complex problem-solving among teams. His graduate work was conducted at Texas A&M University, College Station, Texas and Yale University, New Haven, Connecticut. He is a member of the American Psychological Association. In 2020 he was elected to the Board of Directors of the International Board of Standards in Performance, Training and Instruction (IBSTPI).
This presentation highlights an exoplanet naming and learning activity in
...
This presentation will highlight the creation and use of a
...
No event found!