Making Classic Clothing in OpenSimulator World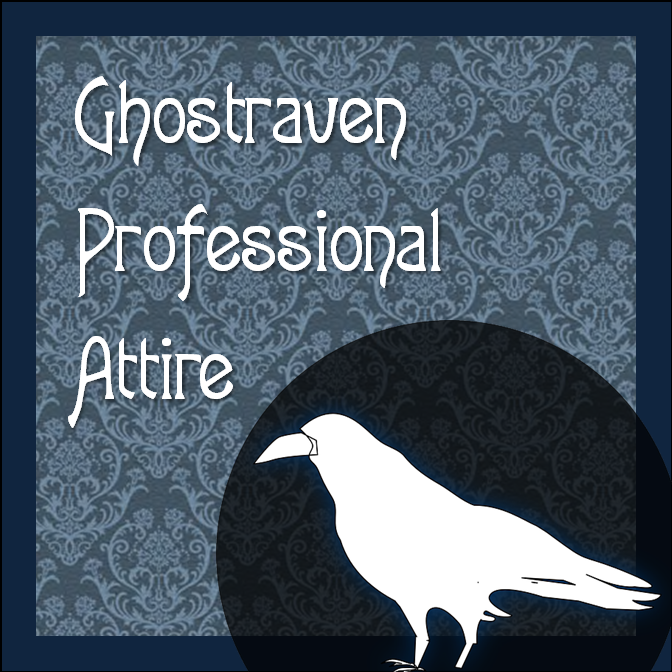 Did you know that you can make your own system and flexi clothing? This presentation shares some of the clothing creation tools in the Firestorm viewer, and some free resources to help you look stylish and professional in OpenSimulator worlds.
Speaker
Beth Ghostraven

Beth Ghostraven

Beth Ghostraven has been playing around with her appearance in virtual worlds since 2010. Tired of hunting for non-skanky clothing to wear to meetings and events, she started designing system and prim clothing for educators and other professionals. Her clothing is available FREE at the Ghostraven Professional Attire shop at OSCC, in Region 5.